Hi Love Ramsey readers, I'm Ana from

Sweet Serendipity

. Today I am blog-sitting for Ramsey while she is enjoying her summer vacay. A little about me, I am a 22 year old poor college student. Husband and I have been married for 2 years now. My little blog is pretty much about anything and everything about fashion, us, how to make pretty things and other random stuff.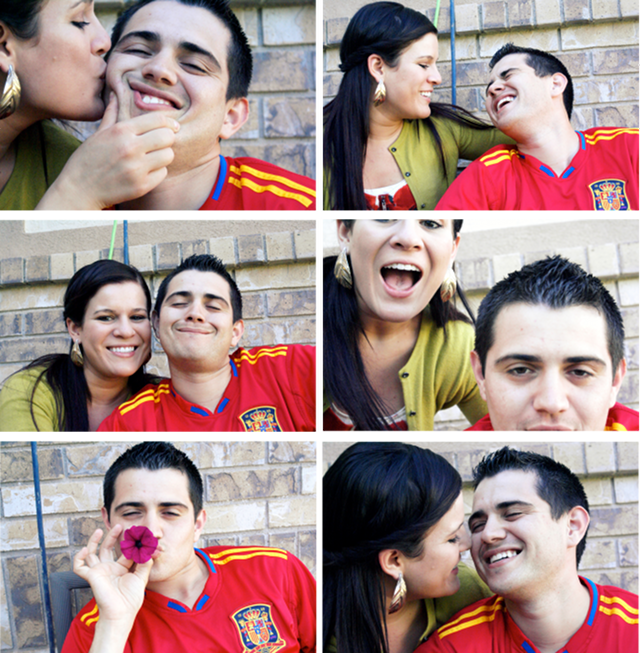 So I have this thing with clothes. I kind of really love it and I share about my personal style on my blog. I love fashion. I love Thrifting. I love going and searching for those hidden treasures. I'm a thriftaholic. I love finding vintage stuff that if they could talk, they would tell the most awesomeness story ever. Something else I love about thrifting... the prices. My husband also loves that little part since we're poor college students. He always says... "My wallet thanks you!" He cracks me up.
I feel like my style is always evolving, which I love. I love to take those little fashion trends and make them my own, with my own little touch. I love blogging because you can see how much you grow as time goes by, how much your style changes, it's basically your own public journal.
I also love creating. Anything really.
I love making jewelry, home decor, clothe refashion, you name it I love to "diy" it for cheaper. I have a tab on my blog sidebar titled "i make stuff" if you ever want to check it out. Your welcome ;)
If you'd like to see a little more about us just check out my little ol'
blog
.
I'd love to have you there.
Hugs... Ana.
Thank you beautiful girl for babysitting my little blog while I'm away!
Love,
Ramsey